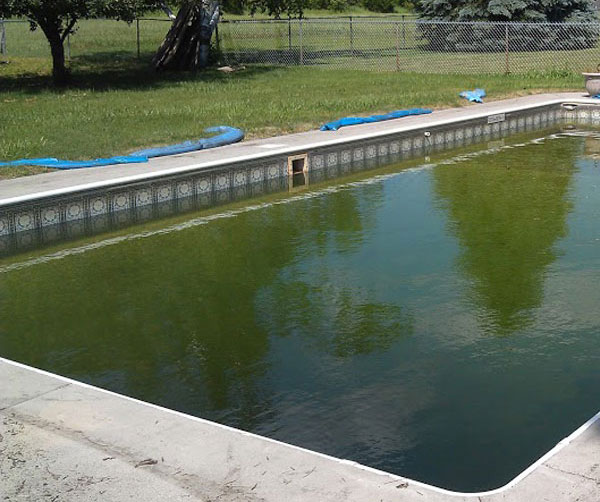 Spartan Pools Pool Cleaning Service
You've got the pool. You love it! However, you find it more relaxing to swim than to clean. Don't worry! You're not alone. Believe it or not most people enjoy vacuuming their pool only slightly more than vacuuming their house. Let Spartan Pools take the "work" out of enjoying your swimming pool! Keep your pool clean, efficient and safe with our routine pool cleaning service. Ensuring a clean pool is the goal of any pool owner. We offer quality and reliability with our pool professionals who can identify any needed repairs that may come up.
We Cover All Your Bases
We are an authorized service center for the equipment you need with brand names you can trust. Our service techs will come to your house, diagnose the problem, and fix it– so you don't have to. Spartan Pools trains each service tech to be responsible, capable, and reliable– so you can depend on them in a pinch. You can also bring in faulty equipment to have repaired in-store! And if you want to upgrade your existing pool, we're ready and experienced.
Each Pool Cleaning Visit Includes:
Vacuuming the pool
Emptying the skimmer baskets
Skim debris from pool water surface
Brush down pool surface
Other Pool Cleaning Services (Upon Request):
On site basic water analysis
Deck cleaning
Spa cleaning
Chemical delivery
One-time pool cleaning
Pool Openings & Closings
Equipment Repair
A trained pool professional will work out a pool cleaning schedule that fits your lifestyle and budget. Service available to residents of Mid-Michigan only.
If you want to clean your own pool, we have all the products you need to maintain your pool, keep your pool clean and clear, and cure any pool chemistry problems you may come up against. Spartan Pools is a registered dealer for BioGuard, the most trusted name in swimming pool chemistry. We also carry a complete line of Natural Chemistry, your pool's "natural" defense from cloudy water, iron or copper in the water, green water and more.